"Best decision I've made in a long time... Since I joined here I'm up almost 100 units"
- Chris, Pro 6 Month Member
"My experience with [The Covers Club] has been mind blowing... In just that small amount of time, I have nearly tripled my bankroll."
- Brian, Pro 1 Year Member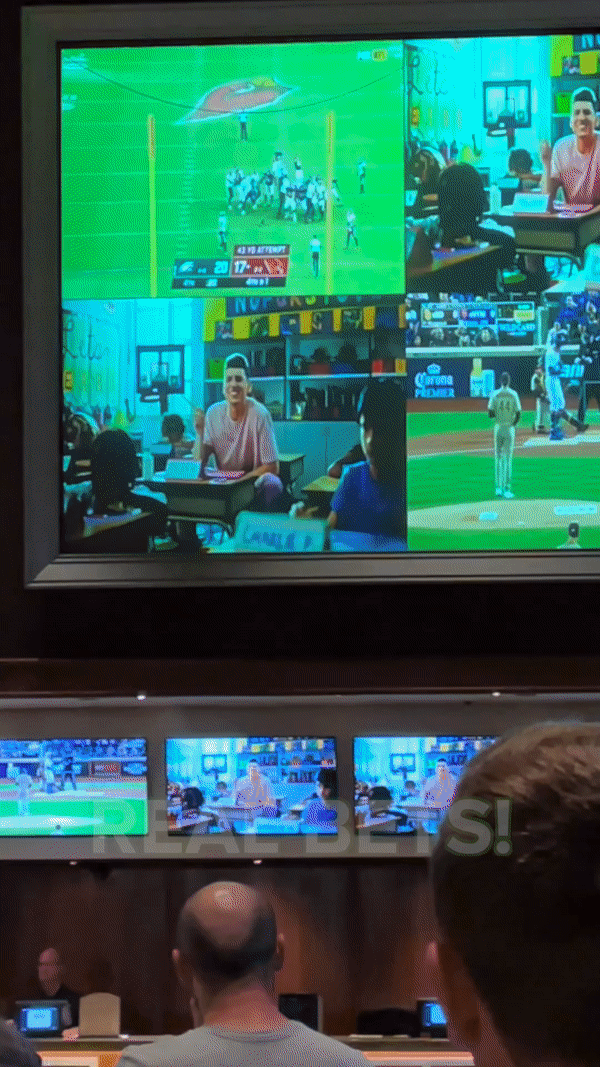 About The Covers Club
The only thing more fun than winning money is doing it with friends!  The Covers Club not only brings sports bettors together, but also equips its members with all the tools to truly be a successful sports bettor.  We provide our members with daily system and algorithm-based bets, as well as mentorship and teaching so that you can become the best bettor possible long-term!  All members are included in our discord where we can all interact and watch our plays together, as well as swap personal plays and tips.  Mentorship is done on a one-on-one basis and begins as soon as you sign up!
Join the Club!